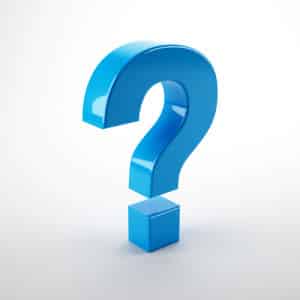 We want all of our patients to enjoy a comfortable experience when they receive treatment from us. To help ensure this, we often provide sedation dentistry as a way to calm nervous patients and address dental anxiety. What are your dental sedation options? Does everyone benefit from a calming solution?
When Do You Need Sedation?
How do you feel about visiting the dentist? If you instantly felt a twinge of fear, then you may have dental anxiety. Avoiding dental care, especially preventive visits involving dental cleanings, can increase the chances of gum disease and other oral health problems developing. To ease anxiety we recommend a calming solution to help a patient relax. The doctor will take into account your medical history and levels of anxiety when recommending a sedative. If you have any questions or concerns about our procedures, then please contact our office today.
What are Your Dental Sedation Options?
Inhaled: With this option, the doctor administers nitrous oxide, or laughing gas, through a mask that fits over the nose. The level of calming can be adjusted throughout the procedure. Afterward, the effects wear off right away, so you can drive yourself home or even return to work.
Oral Conscious: A little more powerful than inhaled, this option is administered as a pill or liquid prior to treatment. As with nitrous oxide, you will remain conscious during treatment. You will need to arrange for a friend or family member to bring you home.
Intravenous: A deeper form of sedation, this is administered via IV. Your responsiveness and vital signs will monitored throughout the procedure. As with the conscious option, you will need a friend or member of the family to bring you home afterward.
ABOUT YOUR ENCINITAS/SAN DIEGO, CA, LASER PERIODONTIST:
As a board-certified periodontist, Dr. Ann M. Kania is specially qualified to diagnose and treat issues concerning periodontal tissue and the supportive structures of a patient's smile, as well as place dental implants to restore teeth lost to dental disease or trauma. Dr. Kania also offers the Pinhole® Surgical Technique (PST) for minimally-invasive, scalpel-free gum grafting. To seek Dr. Kania's expertise, contact her office today at (760) 642-0711.