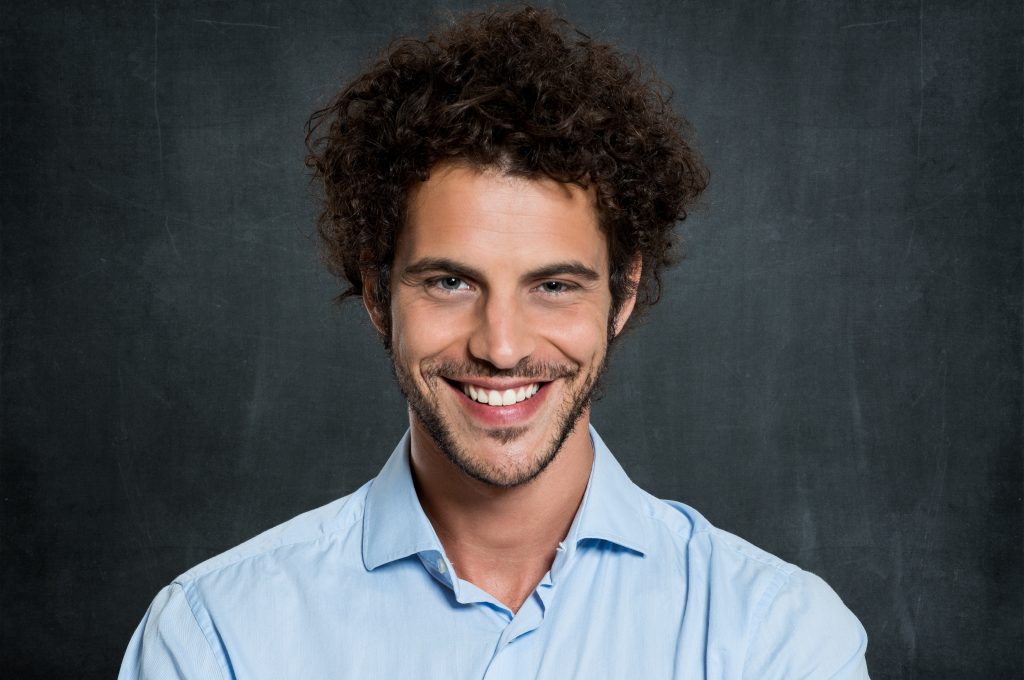 Are you interested in learning what more you can do to protect yourself against periodontal disease? For those who have struggled to prevent this problem, or those who are currently fighting it, extra support can be valuable. After all, an infection that is not properly managed can have significant consequences – tooth loss is just one of several issues you are more likely to experience if this affects you! At our Encinitas/San Diego, CA periodontal office, we can provide extra support by supplying you with Perio Protect, a dedicated treatment for periodontal disease that you can perform at home.
Are You Doing Enough To Effectively Fight Periodontal Bacteria?
Every time you brush and floss, you take steps to fight the bacteria that can cause gingivitis and – over time – periodontal disease. For people who are already dealing with unhealthy gums, or those who have often needed help fighting gingivitis, it can be difficult to feel confident in your routine. Without the proper support, harmful microbes can spread below your gum line and have a negative effect on your dental and general well-being. To help those patients who are not confident in their daily efforts, or those who have issues managing their infection, we can supply Perio Protect.
Using Perio Protect As Part Of Your Routine
Perio Protect provides patients with antimicrobial agent and custom trays to make the treatment of poor periodontal health easier when a person is at home. By including it in your oral hygiene routine, you can directly attack the periodontal bacteria that are present and attacking your gums. This can help you stop a problem from worsening, and control an active infection so that it does not worsen.
How Our In-Office Services Help You Manage Problems With Periodontal Disease
In-office care is often called for when individuals struggle with periodontal disease. In addition to supplying you with Perio Protect, we can work with you at our location to help you fight this condition. For those who need assistance fighting a serious infection, we can provide treatment with laser technology to remove both diseased tissues and bacteria that are present on the roots of teeth. We also provide more holistic solutions, such as treatment with platelet-rich plasma to support faster tissue growth.
Talk To Dr. Kania About Perio Protect!
Dr. Kania is prepared to help patients experiencing different stages of periodontal disease. We understand that different patients have different issues to manage, and we can work with you to make sure you have the right support from us. If you have questions about Perio Protect, or if you want to discuss in-office treatment, please let us know! For more information, or to schedule an appointment, please call our Encinitas/San Diego, CA periodontal office at (760) 642-0711.