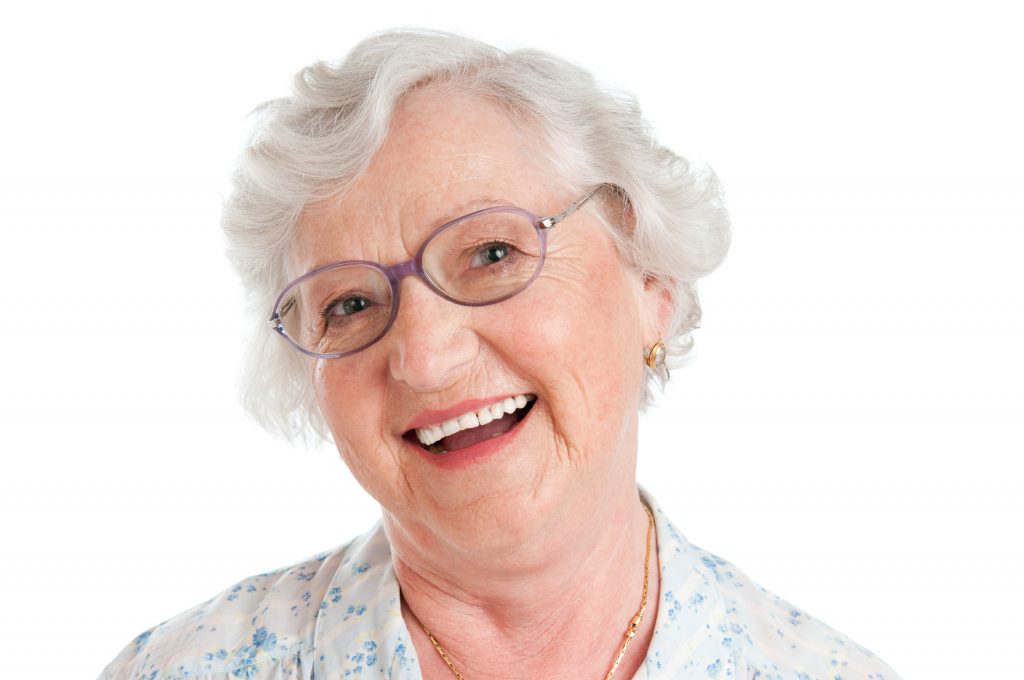 The tissue damage that a person suffers because of periodontal disease should not be taken lightly. The more time you go without treatment for an infection, the more likely you are to have complications that include tissue damage. Fortunately, you do have access to reliable care that can both prevent future complications from an infection and address harm that has already occurred. At our Encinitas/San Diego, CA periodontal practice, we provide many beneficial services, including platelet rich plasma therapy. This service encourages faster tissue recovery, which can help your respond in a natural way to the harm that has already occurred.
Am I Really At Risk For Tissue Damage?
Bacteria that cause a person to experience issues with periodontal disease can negatively affect you in several ways. Microbes that hurt your gums can cause inflammation; in addition to creating trouble for your smile, these bacteria can create issues elsewhere when they move through your bloodstream. The microbes that remain underneath your gums can do harm by causing harm to your periodontal tissues, something that can lead to tooth loss as your teeth have less support due to this destruction.
Arranging Your Platelet Rich Plasma Therapy
Platelet rich plasma therapy encourages your body's natural healing response to help you recover from gum disease. Platelets are needed as part of physical recovery from injury. We provide concentrations of platelets in plasma to directly treat your gums. This helps you avoid the potentially serious issues that can occur when you have an infection that has not been controlled. This is just one of many services we offer to help patients who are concerned about their well-being.
What Else Should I Do To Avoid Gum Disease?
Prevention is ideal when it comes to your periodontal health. The better you do at consistently brushing and flossing, the less likely you are to experience problems later that require more advanced care. If you do experience gingivitis, you should know that it can be addressed before periodontal disease is a problem for you. A preventive treatment like scaling and root planing will remove bacteria that are responsible for an infection, which gives your gum tissues the opportunity to recover and return to good health. We also provide more advanced services, including some that rely on laser technology to provide better patient experiences.
Talk To Your Encinitas/San Diego, CA Periodontist About Platelet Rich Plasma Therapy
Through platelet rich plasma therapy, we can help our patients affected by serious gum disease heal from tissue damage. This is just one service of many that we provide to help people take on difficulties with their periodontal health. If you would like to find out more about this service, or if there is any other treatment that you want to know about,  call Dr. Kania's office in Encinitas/San Diego, CA, at (760) 642-0711.