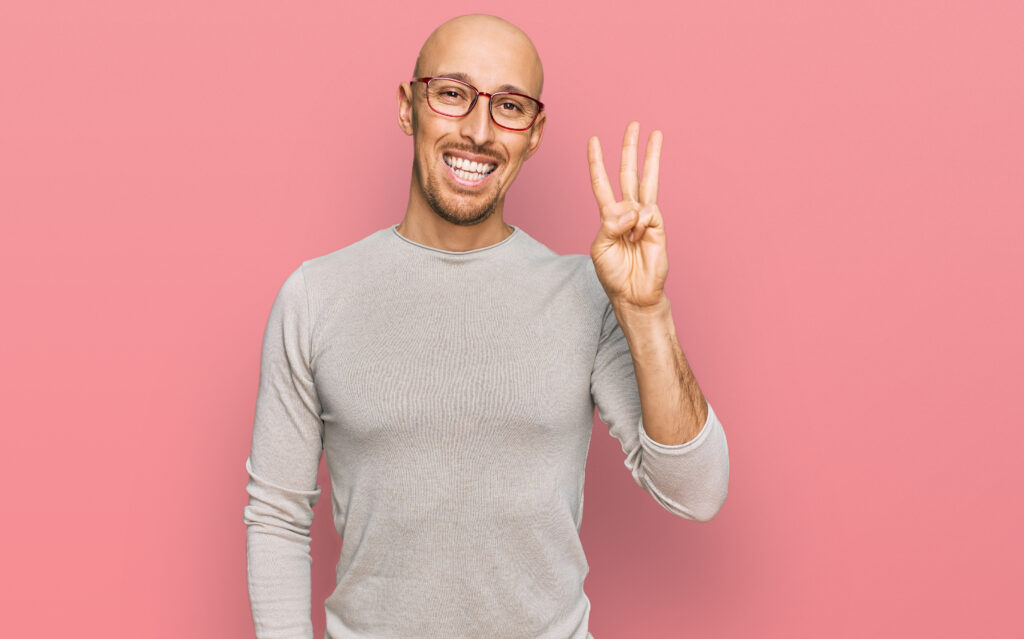 There are many reasons to worry about the health of your gums. While gingivitis is reversible, you can have a more difficult time protecting your appearance and oral health when you deal with a more advanced infection. Problems with periodontal disease can lead to tooth loss, difficulties with your general health, and concerns about both attachment loss and gum line recession. Our Encinitas/San Diego, CA periodontist is able to help you manage an active infection, and we can also make it easier to prevent complications by reversing gingivitis. For patients who require more advanced care, periodontal services with laser technology can make care easier and more comfortable.
1. You Can Prevent Complications From Periodontal Disease If You Arrange Treatment In Time
If you have your gums evaluated by your periodontist, you can find out if your infection is serious enough to require more involved care. Catching the problem while complications are still preventable can make your health easier to manage. Through scaling and root planing or Supportive Periodontal Maintenance, we can fight the buildup of bacteria on your roots to help you avoid serious problems. Supportive Periodontal Maintenance can take the place of regular dental cleanings to help you control your future difficulties with your health.
2. You Can Learn About Ways To Treat An Advanced Infection
Through different services, including treatments with periodontal lasers, we can help you if your infection is already causing complications. Laser treatment can fight bacteria and remove unhealthy tissues. If you need to do something about recovering from tissue damage, we can explore holistic care options like PRP therapy and ozone therapy. Based on the results of your diagnostic review, we can see what approach might be right for you.
3. You Can Explore Treatment Options That Improve Your Smile
The effects of periodontal disease can seriously impact your overall well-being, and they can also create real problems for your smile. Through laser gum grafting procedures, we can conservatively lift receding gums to improve your appearance. Patients who have already lost teeth because of advanced infection issues can learn about the positive impact of care with dental implants.
Talk To Your Encinitas/San Diego, CA Periodontist About A Review And Treatment
Through a careful review of your periodontal health, we can help you determine what options for treatment might be right for you. While gum disease can cause serious issues, the right options for care can have a meaningful impact on your well-being and help you avoid complications. We can also offer guidance to help you prevent future difficulties that might create problems for you. If you would like to find out more, or if you have questions about a specific procedure, please call Dr. Kania's office in Encinitas/San Diego, CA, at (760) 642-0711.